Hello lovely people :)
It finally snowed today in Manchester! and it feels just like Christmas (1 month later! lol)
Today's feature is with Michelle, a Canadian jewellery maker, and the proud owner of 813Designs!
I love to cross boarders and get to know international artists, and her work is very elegant. Now, over to the artist
1. Tell us a little bit about your shop; how did you start? How did you learn your craft? Why did you start? What do you sell?
When I was 10 years old, we had to do a special project for school that involved collecting rocks and semi-precious gemstones. Ever since then I have been fascinated with the natural beauty and uniqueness of every gemstone. I started making smaller projects for myself and have finally grown into sharing my love for jewelry in my shop! I sell necklaces, bracelets and earrings, made with all sorts of components from gems to silver and wood to resin.
2. What inspires you? Is there a special place that you like to go to get inspired? What is it? Any favorite galleries or exhibits that inspire you?
There are lots of things that inspire me! Sometimes, it is something I see outside in nature, other times it's just flipping through a magazine. When I get this inspiration I aim to create a product that tells a story.
I enjoy going to markets and antique stores; I especially love visiting St. Jacob's Famers Market in Cambridge, Ontario. There are so many interesting things to see and gather ideas from.
3. Who is the biggest supporter of your craft/Art & business?
I am blessed to have a couple big supporters in my craft business. I have a very supporting husband, Craig, who always encourages me in every way possible. And also my parents; for several years already they have been supporting my business by selling some of my jewelry in their shop (they have a clothing company).
4. Are you part of a crafting group?
As of right now, I am part of several teams on Etsy.
They provide excellent and sometimes much needed advice about business, crafting ideas, etc.
5. What do you enjoy making the most?
It's hard to pinpoint just one thing! I love trying new things; right now I am slowly venturing into the art of resin jewelry. So I guess my answer to this question is that I enjoy a challenge! :)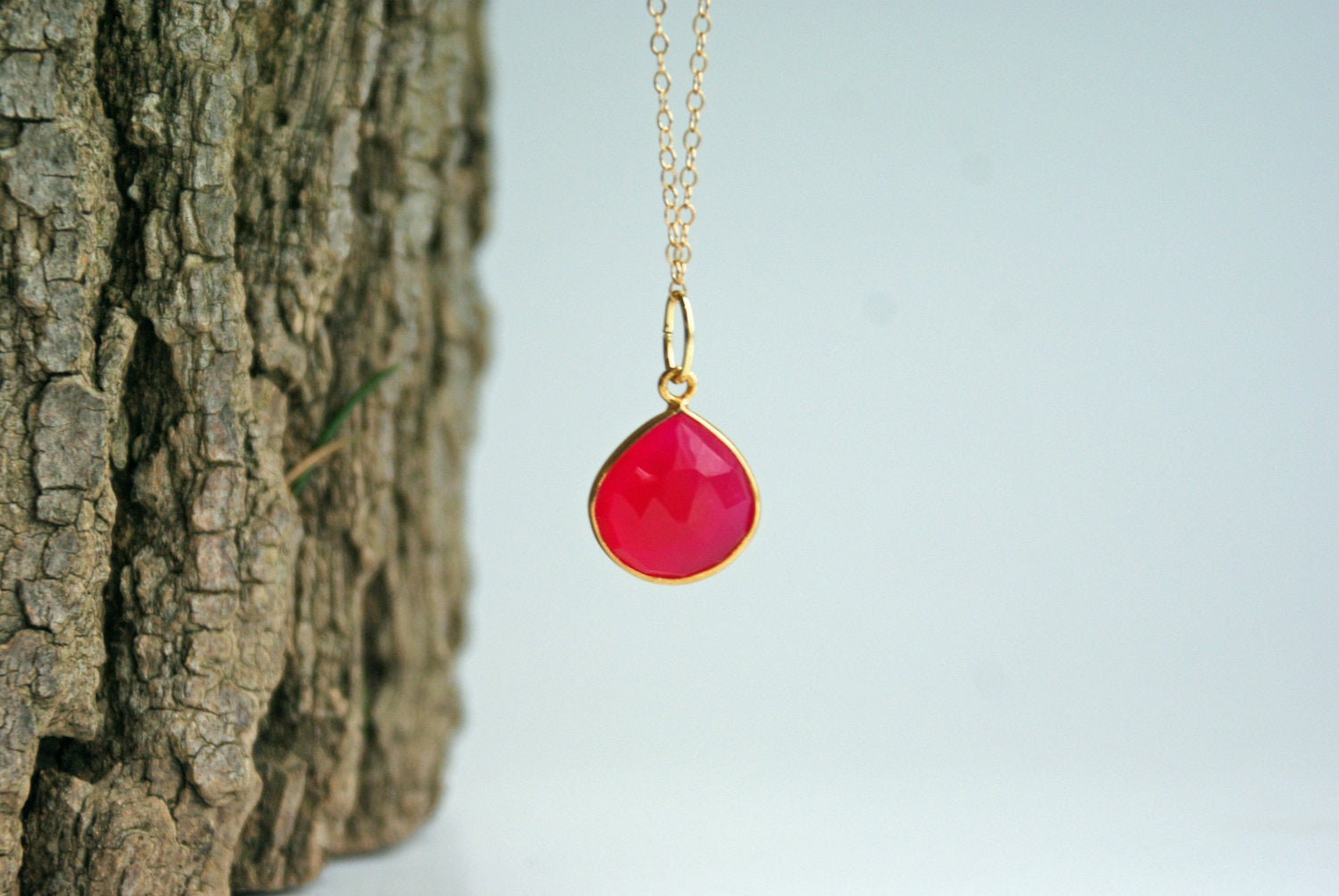 Perfect for Valentine's, you can find it here
6. What's the secret behind the number 813?
This past year I got married and moved with my husband to our new home (Our house number is 813). I feel this is so appropriate a name because this is where I started my Etsy shop and this is truly where my ideas and crafting come together.
7. What do you like to do for fun?
Where do I begin? :) I love all kinds of crafts, reading a good mystery novel, playing with my Cocker Spaniel puppy (he's a handful!) :) and antiquing. I could go on, but I'll keep it short and sweet.
8. Do you have a crafty room?
Yes I do; I made one as soon as we moved into our new home. We finished our basement and I dedicated part of it to be my "craft corner".
Isn't her corner just adorable? I love it!
9. How do you find selling offline? How is it in comparison with selling online?
I find that the sales come a little quicker offline than online. I believe this is because potential customers can try the product on. When you sell items like clothing or jewelry, being able to model it first is very important to many people.
10. Do you have any tips for people who want to start making their hobby into their business?
When you are just starting out, start small. Focus on one thing. For example, when I started making jewellery I began with only earrings. From there you can see if it is what you really want to do and whether you would like to pursue it further

.

Whether you sell online or at craft sales, try to maintain a theme in your shop. Themes could be anything, for instance vintage, modern or bridal.

Good photography is a #1 priority for online businesses. Try to keep you background clean and not too busy. I find a pure white background never fails. You can always add props that suit your theme to this basic white background as well.

I know it's been said before but… don't give up! Some days you just want to quit because you work so hard for what sometimes feels like so little, but it is worth it to keep trying. Come up with fresh ideas or add new photos. If this is what you really love to do, keep working towards your goals.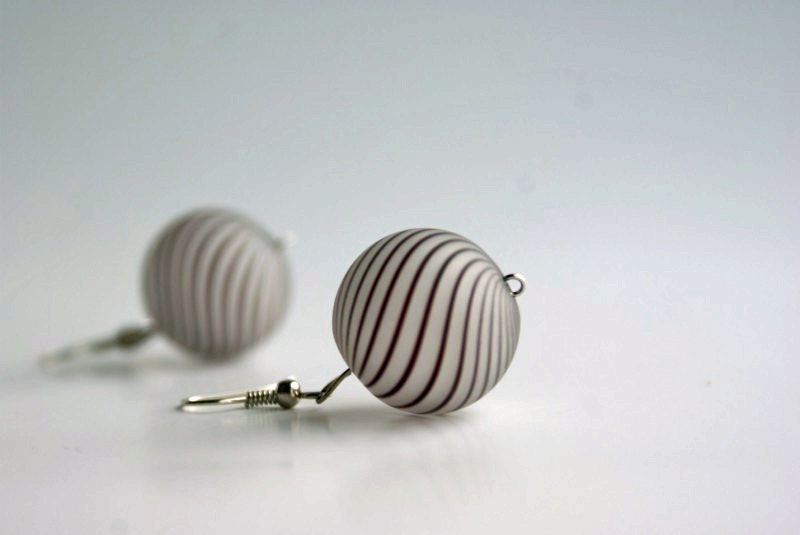 This pair looks SO delicious, find item here
I really enjoyed featuring 813Designs , and the tips are GREAT! If you would like to see more of Michelle's beautiful creations, favorite her shop on Etsy :)